News & Resources
View our latest DIY tips and tricks that make installation simple and easy.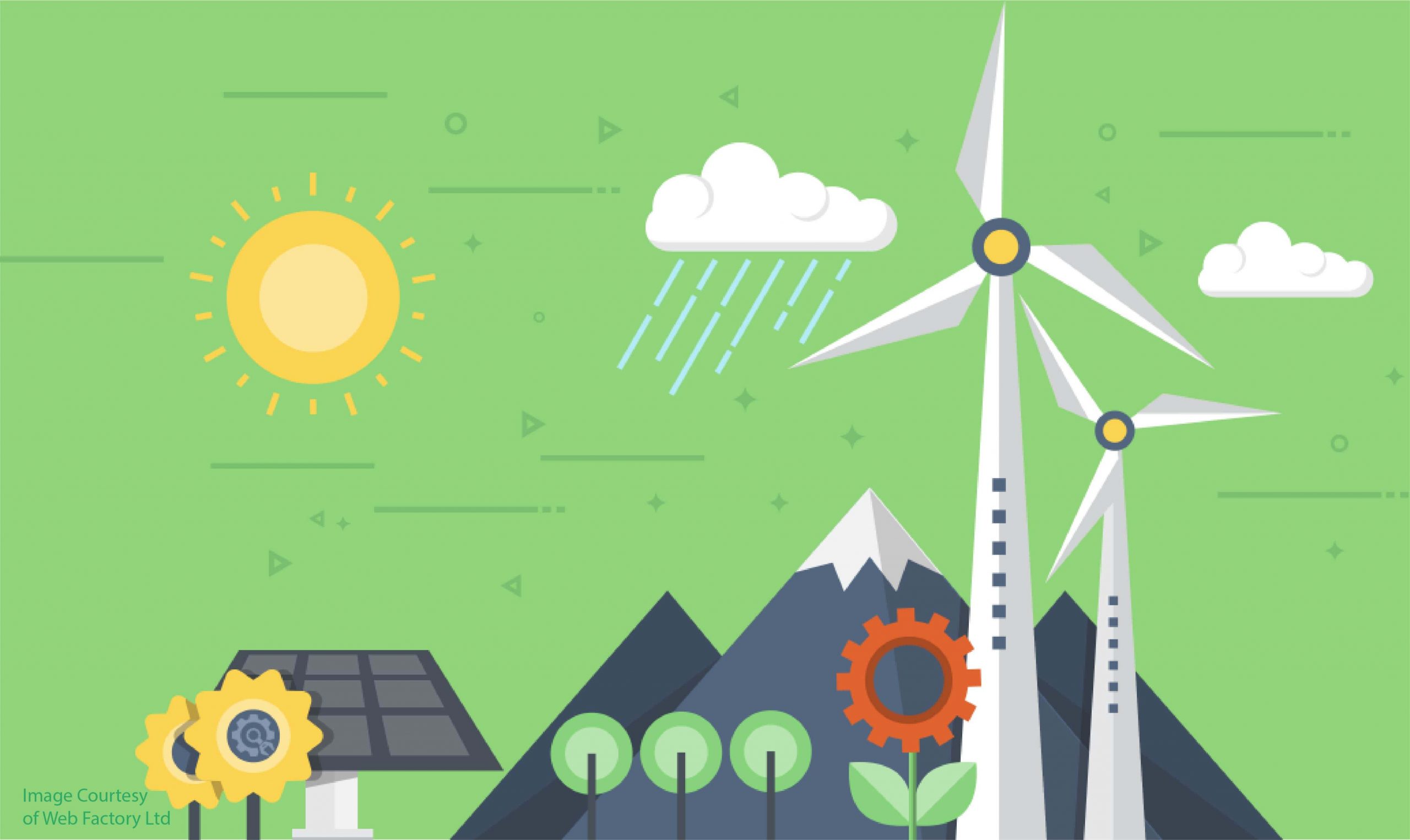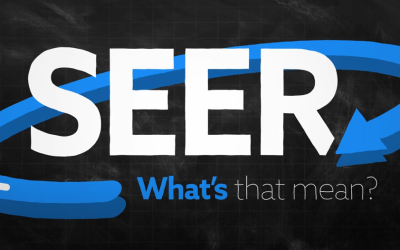 In your search for a new air conditioning system, you've probably run into the term "SEER" a few times. More than likely, you're finding it in the specs and descriptions for every system you've looked at, so what the heck is it?

Ready to Save up to 70% on Your Energy Bill?