Clean Efficient Energy 
Next generation air sourced heat pumps can harvest warmth at -30°C and save energy year round.  This makes them good for your pocket and much kinder to the environment.  

DIY Install
Our self-install guides, videos and product support – make installation simple. We guide you through the process every step of the way.

Handyman Friendly
Need a bit of help? No problem. As the only true DIY HVAC on the market – our self-install kit is a perfect fit for your local handyman.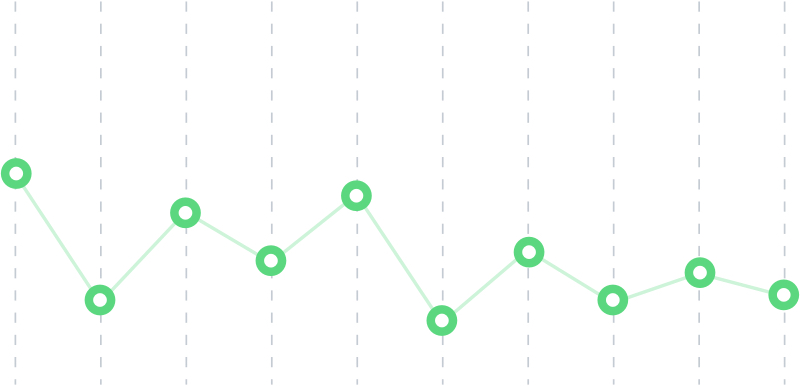 Immediate Returns.
Save up to 70% on your heating costs.
Save up to 60% on installation costs.
Quick payback period.  
Baseboard Heating Cost

100%

100%

Heat Pump Heating Cost

30%

30%
$220
Example. Monthly. Savings
How Can Finance Save You Money?
* Baseboard monthly heating cost – $315.00

100%

100%

Heat pump monthly heating cost + loan payment (5 yrs) – $212.00

67%

67%
* A typical 2000 sq ft home uses approximately 27,000 kWh in heat per year. Example based on the purchase of a DIY multi-zone system with No Money Down, and a BC Hydro step-2 rate of $0.1403 per kWh with a 5 year loan at 6.5% interest per annum. 

Ready to Save up to 70% on Your Energy Bill?
Clean. Simple. Affordable.
The only True DIY HVAC on the market.