Warm up start saving today! 
It's easy to install your own DIY Heat Pump – let us show you how it's done. Our DIY systems will save you up to 60% on installation costs and qualify for up to $6000 in BC Government rebates. 
Scroll down for the full install video.
In Stock Today!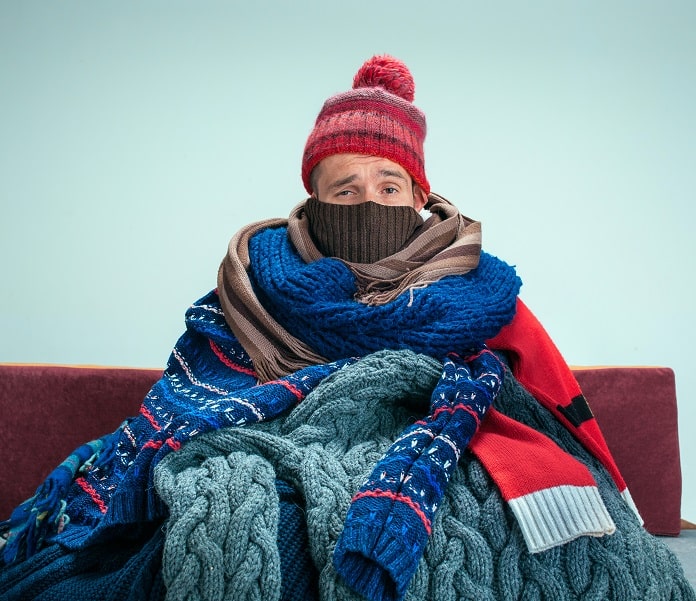 Chris was amazing to work with, totally went out of his way to accommodate my hectic schedule. I installed the unit with no issues at all, just followed the instructions.  It started right up and has been working flawlessly. This is a GREAT SYSTEM, and so easy to install and operate. Thanks to Chris and his gang, we will be warm and cool!!
How It Works
Pre-charged Quick Connect line-sets make installation simple.

Locate
Decide where you'd like to locate your inside air handler and exterior heat pump.

Fit
Drill a 3.5″ inch hole and feed the air handler line-set through the wall.

Connect
Connect the air handler to the heat pump with our quick connect technology.
What You Get
Save up to 60% on installation
Up to 70% lower energy bills
Full DIY warranty
Full technical support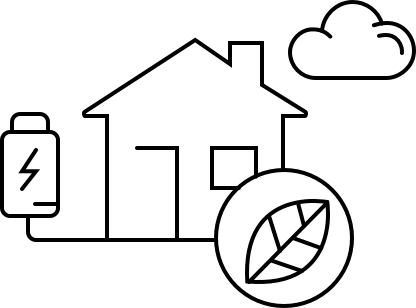 Clean. Simple. Affordable.
Canada's Leading DIY Heat Specialist
Customer Service | Technical Support | Warranty Assistance
Brampton Ontario | Victoria BC